The Best Campgrounds Near Rolla, MO
If you're looking to go camping near Rolla, MO, you'll be surprised at how many great spots there are throughout the St. James and Springfield area. Whether you're looking for endless hiking trails, a place to cool off, or the ideal spot for a fire and smores, there's a campsite perfect for you and your loved ones. To help you make your decision quicker, Kingdom Kia is here with the best campgrounds near Rolla, MO.
Lane Spring Campgrounds
Lane Springs Campgrounds is the quintessential camping spot to get back in touch with nature. This calm and relaxing campsite features many patios and pavillions where you can grill and have a nice picnic. There are also several trails that you can explore alongside Little Piney Creek. If you love to fish, you can even find an abundance of trout, bass, and sunfish in Lane Spring.
Mark Twain National Forest
Mark Twain National Forest puts you in 1.5 million acres of forest to explore with plenty of options to keep you busy. Its home to more than 750 miles of trials perfect for hiking, horseback riding, off-roading, mountain biking, and more. You can even check out its untouched natural and wilderness areas that preserve parts of the forest unaffected by any restructuring. Or, you can also take a ride down the winding Eleven Point National Scenic River.
Pheasant Acres RV Park
Pheasant Acres RV Park offers great locations to park your RV camper and get the best of both worlds when it comes to camping. This park offers easy access to amazing local breweries, restaurants, and stores, while offering campground staples like great swimming and fishing spots along the Meramec River. For those who have never been camping before, this is the perfect spot to bring a first-time camper.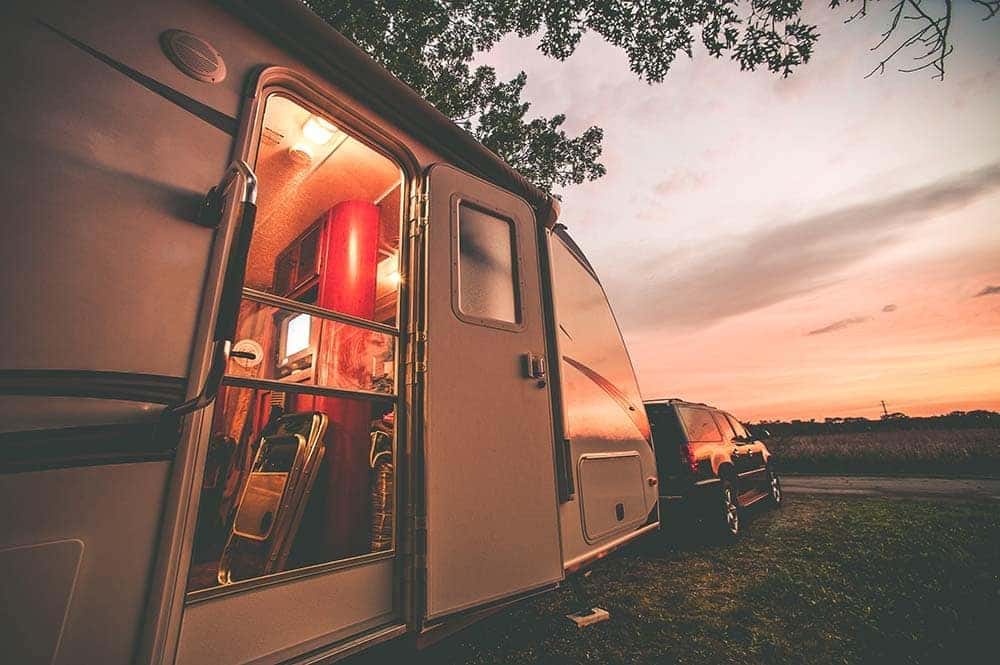 Boiling Spring Campground
Boiling Spring Campground has plenty of options for families looking for the ultimate camping experience. Here, you can hitch up your RV and tent or, if you're looking to travel a little lighter, you can rent a cabin for a couple days and have more time to explore, relax, and have fun. Keep an eye out for their family day celebrations and book a boating trip where you can take canoes, rafts, kayaks, tubes, and jon boats through the Big Piney and Gasconade Rivers.
Discover More Local Favorites at Kingdom Kia
If you're soon going camping, Rolla, MO should be at the top of your next destination list. Plan your visit by checking out more local features like the best things to do in Rolla, or discover the best restaurants and pizza spots in the area. No matter where you're heading next, get there behind the wheel of a new, used, or certified pre-owned vehicle for sale from Kingdom Kia. Contact us today if you have any questions or want to schedule a test drive near Jefferson City and Fort Leonard Wood!