Bank vs. Dealership – What's the Best Place for Rolla Drivers to Get Auto Financing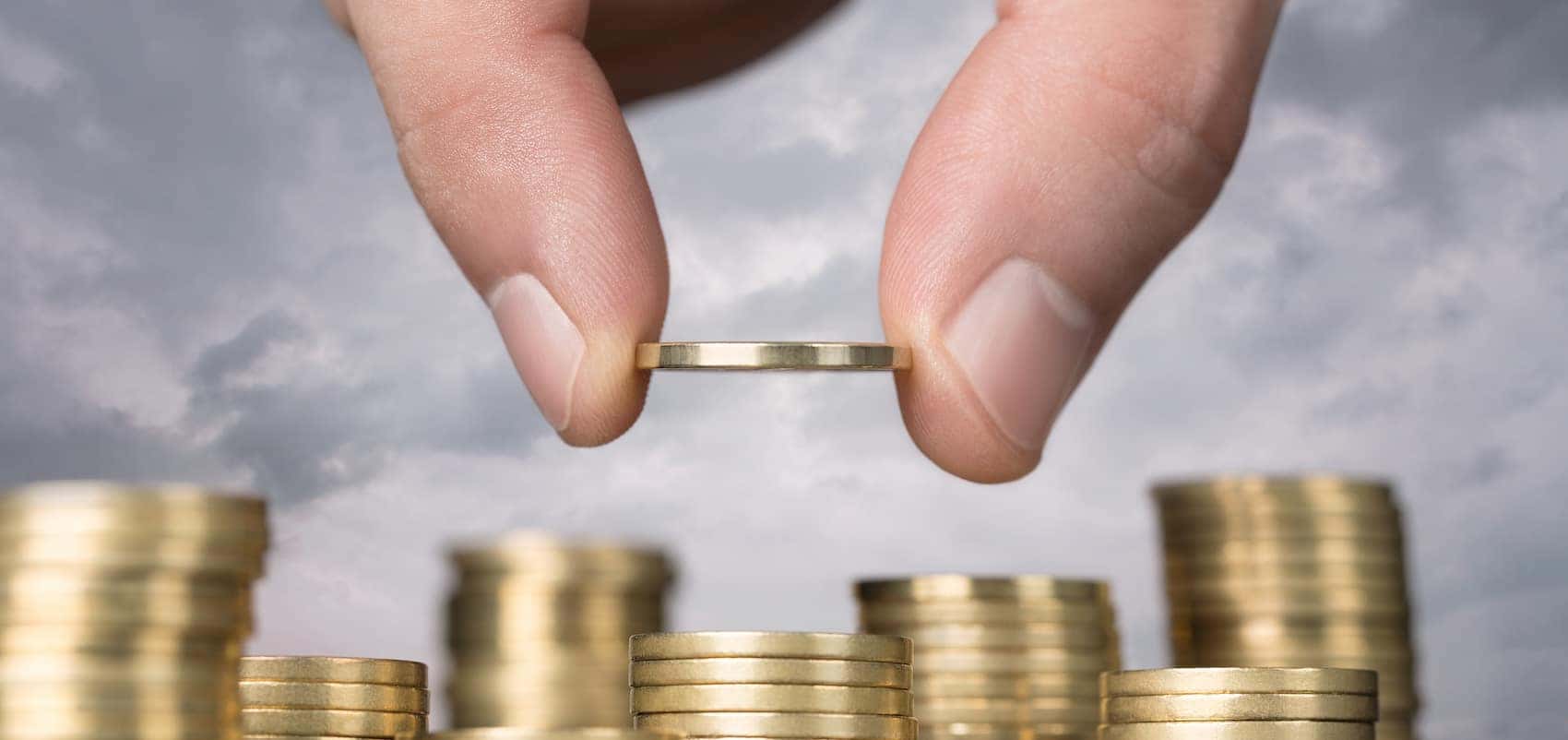 After searching Kingdom Kia's extensive new vehicle inventory and finding your dream car, you might be considering financing next. All drivers hope to get the best deal possible when investing in a new vehicle. This leaves those who are car loan shopping wondering one question: "Where is the best place to get a car loan?" Today we will dive into that topic and explore what your options are when looking for a car loan around St. James
Car Loan Shopping
If you are wondering where to get a car loan, your two main options when car loan shopping loan include:
The dealership where you're purchasing your vehicle
Your bank
Both of these options offer different benefits to those near Springfield looking to get auto financing.
Car Loans from a Dealership
Most drivers don't realize that one of the most competitive places to get a car loan is the dealership where you purchase your vehicle. There are a few reasons dealerships are able to provide an advantage:
Dealerships work with a variety of lenders to get you the best rates possible.
It is easy to apply, you only need to fill out one form to get multiple options.
Multiple lenders are competing for your business, which can lead to a better rate.
Some dealerships offer options for those who have issues with credit.
You may be able to negotiate your down payment when financing with the dealership.
Car Loans from your Bank
When deciding on where to get a car loan, you might think of trying your local bank around Jefferson City first. Speaking with your dealership before applying at your bank is a great idea because each dealership has different financing partners. If you have less-than-perfect credit, you will have a more difficult time getting a loan with a bank. Despite this, there are some simple benefits, including:
You have a pre-existing relationship with your bank
There are often set interest rates
You may be able to set a flexible payment schedule
Discuss your Financing Options at Kingdom Kia
Whether you have additional questions about your financing options, or you're ready to apply for financing, Kingdom Kia has you covered. Contact us to consult our finance experts in Rolla who are happy to address your concerns and determine your best place to get auto financing!
Want to learn even more? Learn how to reset your check engine light or find out the difference between a sunroof and a moonroof with our team.