4 of Our Favorite Hotels in and Around Rolla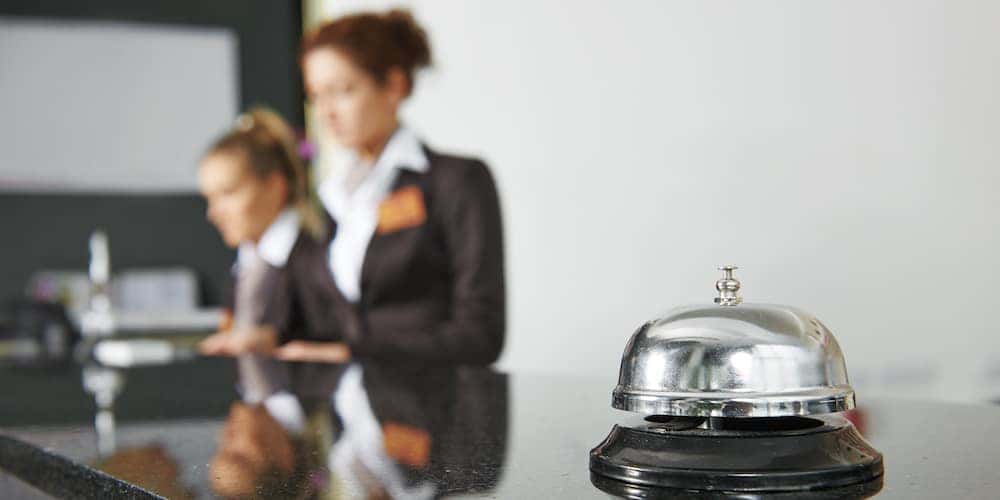 Are you visiting Rolla from out of town and looking for somewhere to stay? Or maybe you're from around the St. James but would like to enjoy a local vacation? Whatever the reason, there are a variety of Rolla hotels to choose from for a relaxing getaway. These are four of our favorite hotels in Rolla here at Kingdom Kia.
Pear Tree Inn
The Pear Tree Inn is a family-friendly hotel right in Rolla. This family-owned and -operated inn is part of Drury Hotels, which just won its 13th-consecutive J.D. Power Award for Highest in Guest Satisfaction Among Upper Midscale Hotel Chains, thanks to amenities like the 5:30 Kickback® happy hour, free hot breakfast each morning, free Wi-Fi throughout the hotel, 24-hour business and fitness centers, and indoor/outdoor pools and hot tubs. While you're in town, stop by one of our favorite pizza places or the best restaurants in Springfield, MO.
Rustic Motel of Rolla
Looking for a budget-friendly place to stay near Springfield? Book a room at the Rustic Motel of Rolla. Here, you'll enjoy free parking and free Wi-Fi. This motel is also pet friendly, so invite your four-legged friend along for the trip. After you've unpacked, enjoy lunch or dinner at one of these Rolla restaurants.
Greenstay Hotel & Suites
Greenstay is located in nearby St. James and offers another option for an economical hotel stay. You have your choice of a guest room or king suite, and you can enjoy amenities such as free Wi-Fi and parking, free breakfast, a heated indoor pool, and more when you stay here. It's a great home base to come back to after enjoying some outdoor adventures.
Lafayette Manor Bed & Breakfast
If you don't mind staying a bit out of town, you'll want to check out Lafayette Manor Bed & Breakfast. It's located in Waynesville, about 30 minutes from Rolla. You can stay in a queen room or a queen, king, or family suite, all of which look over a garden. This B&B offers Wi-Fi, breakfast and room service, an indoor pool and seasonal outdoor pool, and more.
More Around Rolla
Are you in the mood for pizza in Rolla, MO? You've come to the right place! The locals at Kingdom Kia know the best spots in town, and we're happy to share our pizza picks with fellow foodies, whether you opt for Penelope's Restaurant or Alex's Pizza in Rolla. From classic pizzerias to sensational steakhouses,…

Are you visiting Rolla from out of town and looking for somewhere to stay? Or maybe you're from around the St. James but would like to enjoy a local vacation? Whatever the reason, there are a variety of Rolla hotels to choose from for a relaxing getaway. These are four of our favorite hotels in Rolla…

When the weekend rolls around and everyone is off from work or school, you might be looking for some family-friendly things to do in Rolla, MO. Luckily, this city has a variety of activities and attractions for people of all ages to enjoy. These are some of our favorites at Kingdom Kia, and afterwards, you might…