How Do You Measure Tire Tread Depth?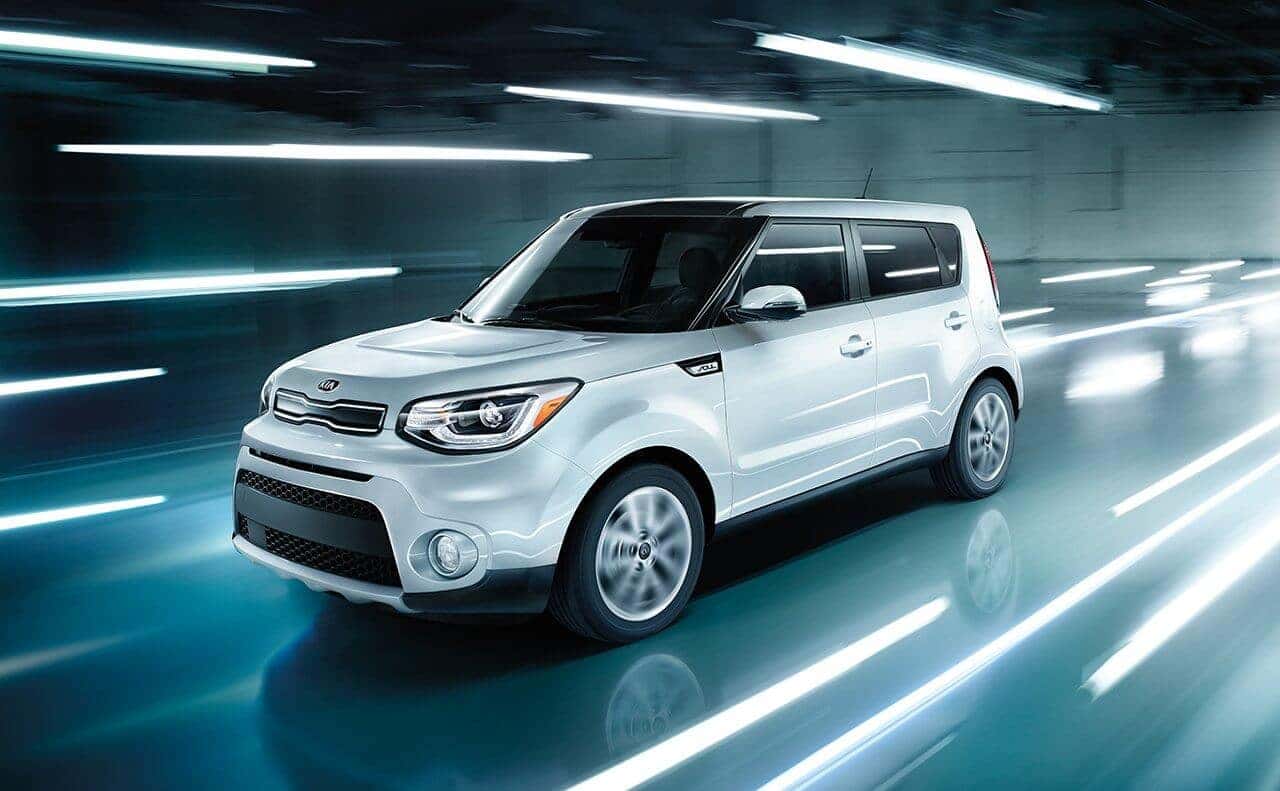 Use a tread depth gauge, if you have one handy, to see if your tire tread is between 10/32nds of an inch and 2/32nds of an inch.
If you don't have a tread depth gauge while out and about in St. James, insert a penny with Lincoln's head down into your tire's grooves.
If you've got less than 2/32nds of an inch — or if you can see the top of Lincoln's head — then your tires are balding, and you should order new tires immediately to avoid a blowout driving around Springfield. If you have 2/32nds or more variance between tires, you are probably due for a tire rotation. Don't ignore that TPMS light, either; it can mean your under-inflated tires are causing your treads to wear thin.
Safety and Your Tire Tread
Typically, a new tire on your Kia model comes with 10/32nds of an inch of tread. Once the tread gets to 2/32nds of an inch or less, your tire is considered "bald."
A bald tire is much more likely to spring a leak than a healthy tire, and driving on one or more bald tires is hazardous to your safety.
If you are unsure if you need new tires, contact our Kia service department online or by phone at (888) 378-9460. Whether you have questions about your tires or want to learn how to check your oil, we are here for you!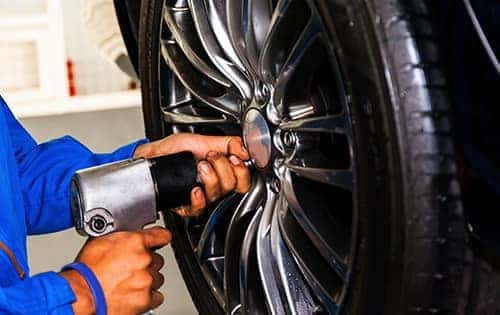 Kingdom Kia Current Parts Specials
Want to be able to see again in the rain, or the impending snow? OEM wiper blades to fit your KIA with weather indicators. $30 for the pair on any KIA vehicle!

EXPIRES: 09/30/2019

Kingdom Kia
2600 North Bishop Ave, Rolla, MO
Service: (866) 998-1812
Wiper Special
Expires: September 30, 2019

Want to be able to see again in the rain, or the impending snow? OEM wiper blades to fit your KIA with weather indicators. $30 for the pair on any KIA vehicle!

*See dealer for details
More from Kingdom Kia
We know that St. James and Springfield drivers are always on the go, and so the best way to keep a vehicle like the 2019 Kia Sorento running at its best is to follow the Kia maintenance schedule. But exactly what is the 2019 Kia Sorento maintenance schedule? Well, this comprehensive guide from Kingdom Kia will help…

If you're looking for a reliable Kia Model to ensure a secure commute around St. James and Springfield, then you owe it to yourself to check out the 2019 Kia Forte Safety ratings. The Forte has received exceptional ratings from sources like the NHTSA and the IIHS, and it is backed by some of the most…

Spark plugs may be tiny in size, but they are a major component to the function of your new or used Kia vehicle. And, like many other vehicle maintenance practices, spark plugs must be replaced as you continue to use your car. But, just how often should you change your spark plugs? Well, a good…