Our Favorite Restaurants in Rolla, MO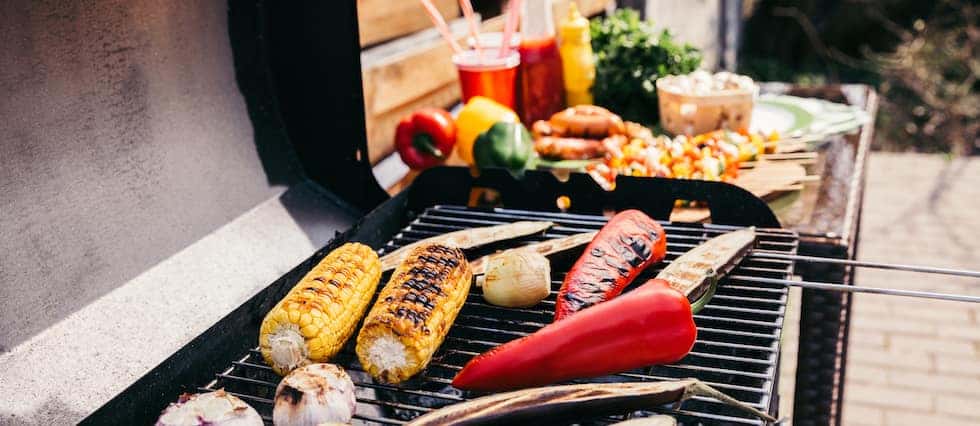 It's not hard to leave Rolla if you're looking to have a night out away from your usual haunts, but to be honest, we like our usual haunts, and we bet you do too. So the next time you're looking for somewhere to eat for date night, with family, or with friends in from out of town, choose one of our favorite restaurants in Rolla, MO.
Rob and Kricket's Tater Patch
Right off of Route 66, Rob and Kricket's has been around for 50 years, and they've been voted:
Best Outdoor Dining
Best Breakfast
Best Karaoke
Best Place to Play Pool
One of Missouri's Top 11 Outdoor Dining Experiences
With ample portions and reasonable pricing, it's hard to go wrong here. If you're only able to go once, be sure you order their specialty taters — there's a reason it's in the name!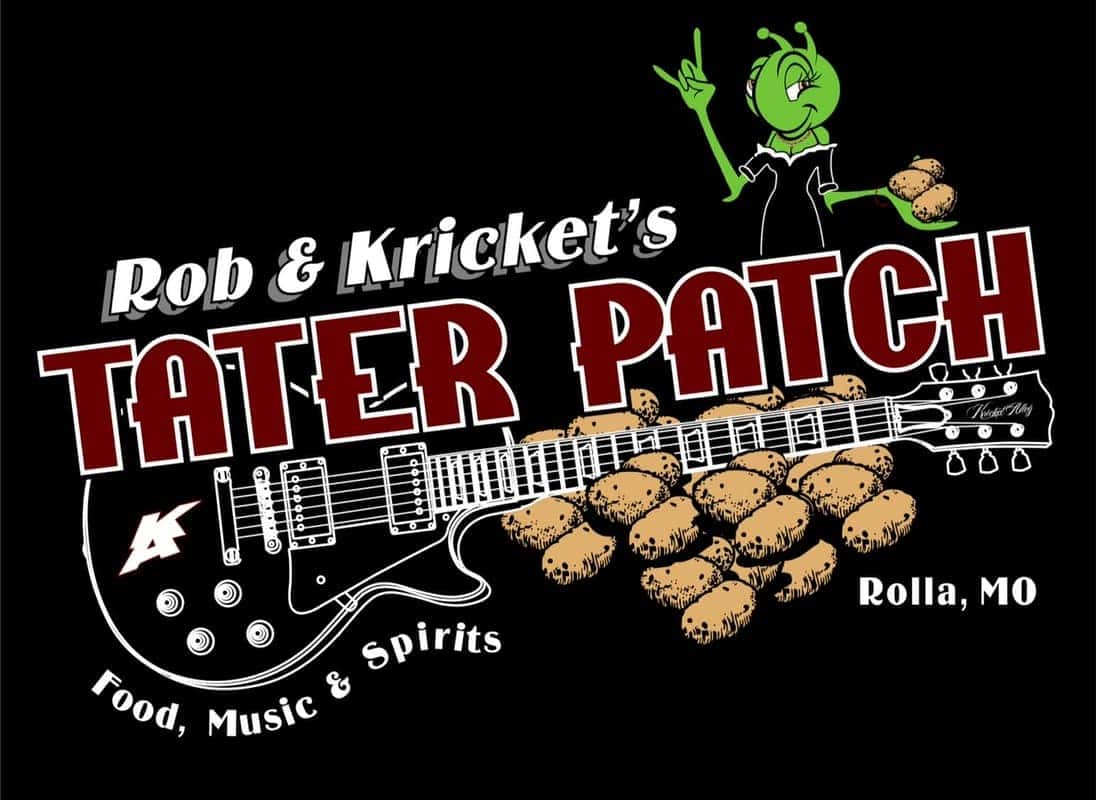 Cookin from Scratch
From the pan-fried chicken to the mashed potatoes to a good old fashioned burger, Cookin from Scratch lives up to its name and delivers the kind of food you want after a long day of work. We know it's technically in Newburg, but they're just 10 minutes down I-44 and they toss up food you would want to make for yourself if you had time to do it.
While it's always fun to watch someone attempt a King of the Road Burger Challenge (pictured), we recommend the Prime Rib Special and their country fried steak.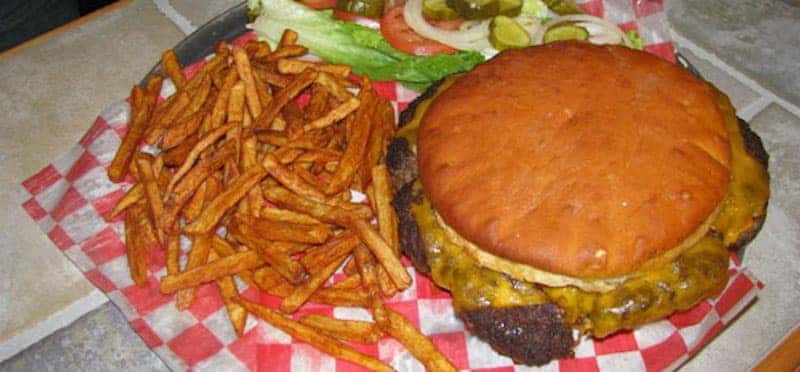 Randy's Roadkill BBQ and Grill
We know, we know, the name gave us a second's pause too, but this is good old fashioned barbecue at its finest. If you've never been, get the Combo Plate and sample a little of everything. If you've already been to Randy's, you probably have a favorite — but you should try something new.
We've yet to be disappointed by anything on the menu, and that includes the Opossum Tail (a bacon-wrapped hot dog that's been deep fried).Randy's serves up more than great BBQ; they've got a sense of humor and charm that makes every visit a treat.