How to Reset the Check Engine Light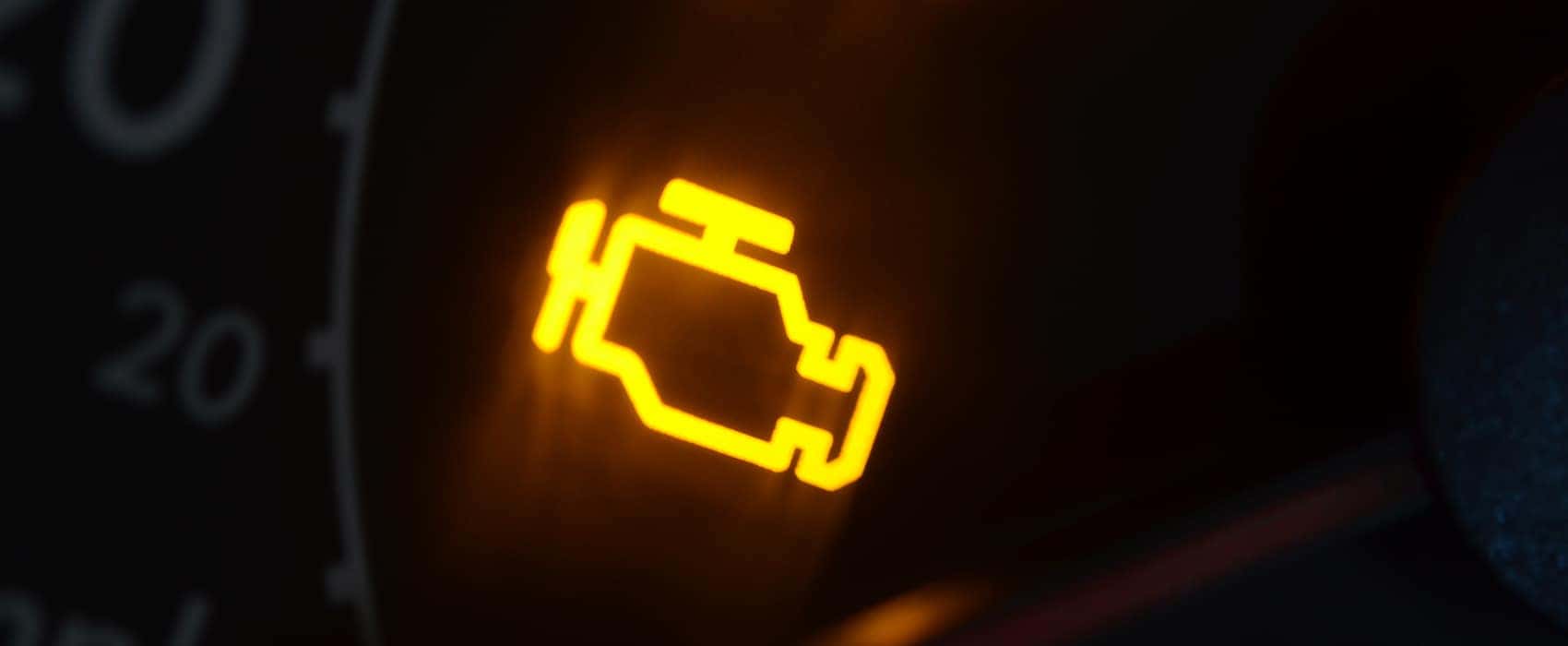 It's a normal, beautiful commute from St. James when suddenly the check engine light on your dashboard starts flashing. This small warning is not the forebearer of imminent disaster, but it does mean that you need to pull over immediately or call a tow service. This is a great opportunity to contact your local service center experts, just outside of Springfield. When you schedule a service with our certified technicians, a thorough diagnostic test will determine what course, if any, should be taken with your vehicle. Read on to learn how to reset your check engine light on your ride
Why is Check Engine Light On?
Whether you're running the kids to school or on the first leg of a road trip, it's important to understand first why a check engine light might be flashing in the first place, before you go ahead and reset it. While the light can be a little worrisome, it ultimately serves as a reminder to get your vehicle checked as soon as possible. See below for how you can diagnose the issue yourself:
Check your gas cap. A loose gas cap is the easiest fix of all, so you should check yours before you have to take any further steps.
Consult your vehicle's user manual. Although unlikely, you should be certain that the Check Engine Symbol is the blinking light, as opposed to another, such as the Service Required light.
Consult the error code. Thanks to the innovations in technology over the years, your check engine light relays a code that identifies the underlying problem. While you can typically purchase a code reader from a service department to check the error code yourself
Turning Off the Check Engine Light
Your check engine light flashing on your dash could be because of a misalignment of the electrical systems in your Kia. You'll need to reset the computer in this case, and since this could reset other electronic systems, you should keep a record of your settings to re-enter them if necessary. To reset your Kia computer, take the following steps:
Find your battery's negative cable
Disconnect the negative cable from the battery
Wait 20 minutes so that all systems have shut down
Reconnect the negative cable
Depending on the age of your vehicle, it may take up to 50 miles for your system to totally recalibrate and register the Check Engine Light reset.
Get All Your Vehicle Tips from Kingdom Kia
Now that we've gone over how to reset the check engine light on your vehicle, you'll be able to enjoy all your Jefferson City trips without care. Try our local favorite destinations in our Rolla guide once you've made your necessary adjustments. To learn more about your Kia, check out our model comparison guide or simply contact our technicians in Rolla for any of your service needs! Also be sure to compare the Kia Sedona vs. Toyota Sienna with our team!