Things to Do in Jefferson City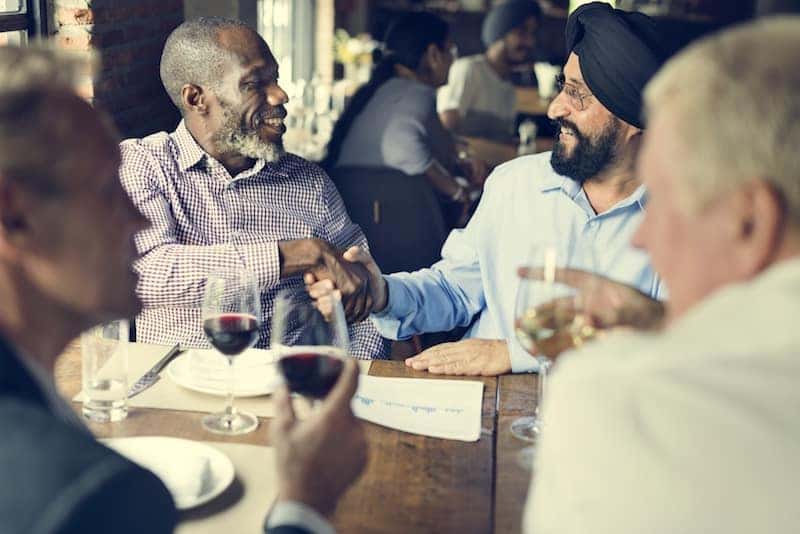 We've lost track of the number of times we've made a day — or weekend — trip into Jefferson City to get away from the everyday here in Rolla, and we thought it was time to share with you our favorite Jefferson City restaurants — and some nice hotel options if you decide to stay over.
Our Favorite Jefferson City Restaurants
Stay Over: Jefferson City Hotels
Whether you're looking to put the in-laws up somewhere for the weekend or you're having an extended stay yourself, there are plenty of nice hotels in Jefferson City.
Capitol Plaza Hotel: With attached convention center, there's always something happening at the Capitol Plaza Hotel, and its variety of rooms and recent renovations promise a comfortable stay no matter your needs.
Double Tree: Looking for somewhere upscale yet familiar? The Double Tree by Hilton is the way to go, located right on Monroe Street.
Cliff Manor Inn: A designated local landmark, Cliff Manor Inn offers history, romance, and the chance to unwind or recharge — to keep the peace and quiet, they don't allow kids or pets, though.
Get There in Style
There's plenty to do in Jefferson City, and whether you're from there or right here in Rolla, you should look good wherever you're headed. When it's time for your next car, keep Kingdom Kia in mind.