What is the Difference Between Used and Certified Pre-Owned Vehicles?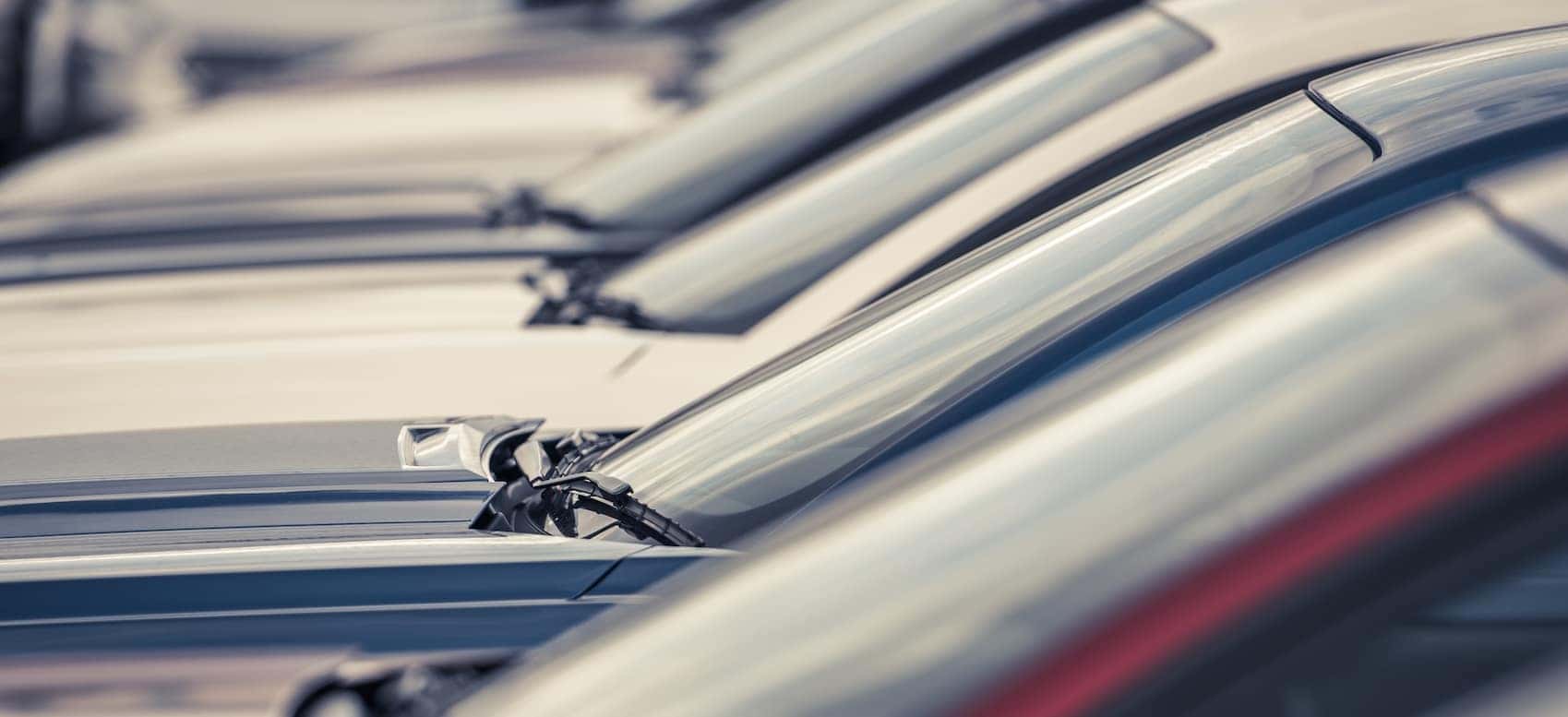 If you're searching the St. James and Springfield area for a reliable pre-owned vehicle, you're likely wondering: "What is the difference between used and certified pre-owned vehicles?" When buying a used vehicle, one question you'll need to answer early in the process is whether you prefer a CPO vs. used car. Both can be great options for saving money on recent model year Kia sedans, compacts and crossovers. At Kingdom Kia, you can find a wide selection of both Certified Pre-Owned and Used Kia models. Read on for our detailed guide to buying CPO vs used!
Used Car-Buying Basics
Every used vehicle differs in terms of the model year, mileage, condition, and the number of previous owners. However, you can safely say you'll get a higher-quality vehicle for the money if you opt for used over new, especially if it's a notably reliable car from a recent model year. Some vehicles can last 200,000 miles or more with proper maintenance, especially those from manufacturers known for reliability. Depending on how driving habits like much you plan to drive around Springfield, you'll need to know certain things about your new vehicle:
Mileage – if you'll be using your car for long trips or communtes, then you;ll want to look for less than 100,000 miles. If you'll use your car mostly for errands around Jefferson City, then a well-maintained car with over 100,000 miles could save you a lot of money.
Performance – Discuss possible issues around the vehicle's condition with the seller beforehand, to ensure that it's fit for your needs and is safe for the driver and passengers.
What to Know About Buying a CPO Car
Certified Pre-Owned Vehicles have been inspected, refurbished, and certified by a manufacturer or other certifying authority. They are typically late-model, and include an extended warranty, special financing, and additional benefits. These vehicles have only been slightly used by their previous owners. CPO vehicles at Kingdom Kia have been inspected and refurbished by the expert team in our Service Department. CPO cars are classified with the following criteria:
Model year is within five years of the current model year
Mileage is typically less than 80,000 miles, although can be up to 100,000 miles
Vehicle has undergone a multi-point inspection
Offered with extended warranties and special finance deals
Explore Quality Pre-Owned Vehicles at Kingdom Kia
We hope this guide gives you a clear idea of what is the difference between used and certified pre-owned vehicles, but if you have any further questions, feel free to stop by Kingdom Kia in Rolla. Our staff of experts are happy to help you decide on the used or CPO Kia that fits your needs. Reach out today to schedule a test drive on a CPO Kia Sorento or used Kia Forte, and don't even miss more car-buying tips from Kingdom Kia!
We'd also love to help you learn how to reset your check engine light or the benefits of a used Kia.