Why Is My Car Leaking Water?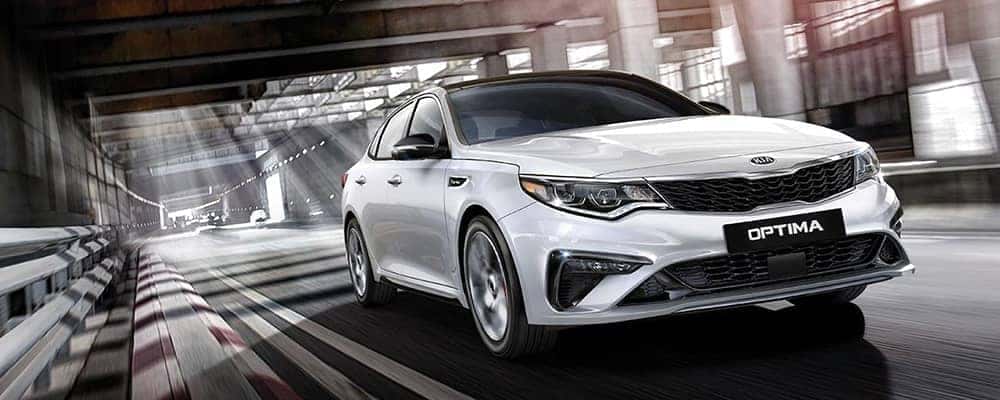 If you're one of the many St. James drivers wondering, "Why is my car leaking water?," you'll be glad to know that you're not alone. First off, if your car is leaking water, this is not as serious a problem as you might have guessed. When your vehicle is activated, the car's air conditioning system creates condensation and near the tailpipe is a common place where this can happen. If you spot water coming out of the tailpipe, this will usually go away once your muffler warms up, but this doesn't mean you should ignore other fluids that can leak out of your car. Learn more about leaking liquids that can signify more serious issues with your car.
Identifying the Cause of Leaking Water
Many Springfield drivers are bound to find some sort of liquid leaking from under their vehicle. That's why taking these additional steps to identify the cause of leaking water and other liquids can help you better maintain your vehicle health as well as catch serious issues before they become worse.
Place a sheet of paper under the leak. If the fluid is something other than water, the color will show up in the paper. If it's blue, green, or yellow, it's probably coolant, not water.
If more than a small amount of water is coming from your exhaust, a blown gasket may be causing coolant to be burned along with the fuel. That will result in large amounts of water and white smoke coming out of the exhaust pipe.
While coolant is usually easy to spot due to its color, you can always check the level to make sure. If it's low, you'll want to bring your car to a certified service centerquickly.
It's possible the leak is coming from a cracked windshield wiper fluid reservoir. That can be caused by using water in your windshield wiper fluid. The water freezes in the reservoir, expanding and causing the plastic container to crack. You can tell it's windshield wiper fluid by its light blue or light green color. Wiper fluid leaks can usually be found by the front tires.
If the cause is anything other than condensation, it's worth visiting the service department at Kingdom Kia near St. James.
What Fluid Is Leaking From My Car?
There are plenty of other fluids that can be leaking from your car besides water, and one of the most effective ways to discern what kind of liquid is leaking is by checking to see the color. Do this by placing a white sheet of paper under your vehicle and if the liquid is clear then it is water. If you spot any of the following colors, it could be something else:
Red – Transmission Fluid or Power Steering Fluid
Orange – Transmission Fluid or Radiator Coolant
Yellow – Radiator Coolant
Green – Antifreeze from Water Pump, Hoses, or Radiator
Blue – Windshield Wiper Fluid
Dark Brown – Brake Fluid or Older Engine Oil
Light Brown – Newer Engine Oil or Gear Lubricant
Pink – Power Steering Fluid or Transmission Fluid
Visit Kingdom Kia in Rolla for Service
If your vehicle is leaking an unknown fluid, you can always rely on the service department at Kingdom Kia to find out what the issue is, and get back on the road in no time. And, if you're looking for more information on vehicle care browse our service specials to help you save on your next visit. Contact us today to schedule your service appointment near Jefferson City!
Whether you want to learn about car leaks or how to clean the inside of your windshield, we're here to help you!
Learn More at Kingdom Kia
Spark plugs may be tiny in size, but they are a major component to the function of your new or used Kia vehicle. And, like many other vehicle maintenance practices, spark plugs must be replaced as you continue to use your car. But, just how often should you change your spark plugs? Well, a good…

If you're one of the many St. James drivers wondering, "Why is my car leaking water?," you'll be glad to know that you're not alone. First off, if your car is leaking water, this is not as serious a problem as you might have guessed. When your vehicle is activated, the car's air conditioning system creates…

An alternator is an essential component to your vehicle, but are you familiar with its actual function? The alternator is the common unsung hero of your vehicle as many drivers can easily think that the battery powers the car, it's only used to start it. It is responsible for sending power to the car's electrical…